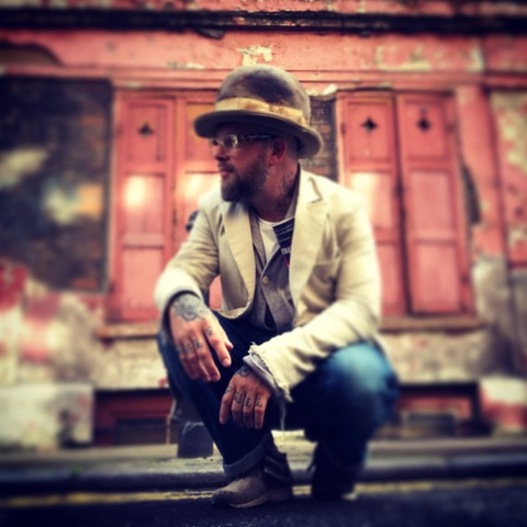 Re-designing a life. From Nike designer to interior design.
For the Discerning Few: If you are in the Portland area during design week, join in this event — I'd love to see you there!
Thursday, April 19, 7:00 PM to 9:00 PM
Great design transcends medium. But how do designers translate their work experience to new dimensions, and new disciplines? The days of working for one company and retiring with a gold watch are long gone. Designers today wear numerous hats, navigate between fields, and change companies often. Stewart Horner was a successful Nike designer who, at 47, reinvented himself as Penny Black Interiors. Living by the maxim "all or nothing," his mission is to disrupt the interior design business in Portland and beyond, to provide unique interior solutions and product sourcing to suit the lifestyle of a discerning few. Hear his story of transformation, and his philosophy, and check out his penchant for signature hats.
Hosted by the ever colorful Kush Rugs.
Visit Design Week Portland to sign up.